Posted by: robbieroy
My Travels in North East Scotland -
01/24/15
10:51 AM
I live in the North East of Scotland and often travel around in my camper van. I can honestly say that since I got the camper van I have discovered a lot of beautiful spots within a short travelling distance of my home base in the university town of Aberdeen (the Granite City by the grey North Sea.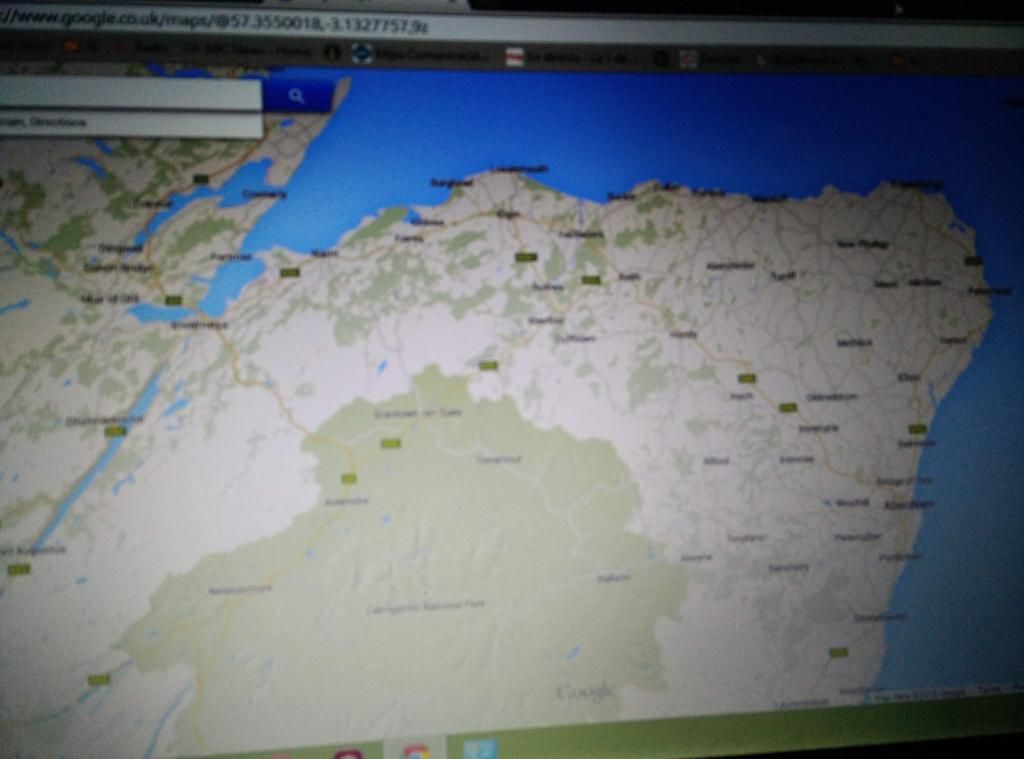 What follows is a series of pictorial posts which will hopefully give you a flavour of this area of Scotland, particularly the coastal areas to the north of the city.
Hope you enjoy looking at the photos of my local travels and please do not hesitate to post any questions... I'll answer them if I can!
RR